Te hauora i roto Estate offers you complete privacy in a breathtaking rural New zealand setting in the South Island.
Te Hauora i roto (inner peace).
Breathe in the spirit of Aotearoa to nurture you home to your true self.
An exclusively private environment awaits you...
Nelson - south ISLAND
Nestled in a rural setting on 64 acres with breathtaking snow capped mountains in the distance, peaceful sheep grazing & with the Wairoa River at it's doorstep, Te Hauora i roto Estate is the perfect place of solitude to start your journey.
With the sound of the soothing river and vast picturesque views, this is an ideal setting to rest and rejuvenate in nature. Exclusively available for 4 guests at a time, the privacy that Te Hauora i roto Estate offers is tailor-made to suit all personal needs in recovery. Our peaceful rural environment resonates Mana (the spirit within) to hold you on your journey back to wellness.
We care for those who would feel they would benefit with a "one-on-one" recovery treatment. Tastefully decorated with private en-suites and warm comforts, being a tranquil environment with our loving therapists to nurture you throughout your stay. Although we do not offer medical detox on site, if this is required our team of specialists can advise you of where to go for this before you come to Te Hauora i roto. Uniquely tailor-made as a personal "one-to-one" rehabilitation centre offering you the very best start to being fulfilled in your new life ahead free from drugs & alcohol.
If it is privacy, peace and serenity what you desire, our Nelson centre is the place you.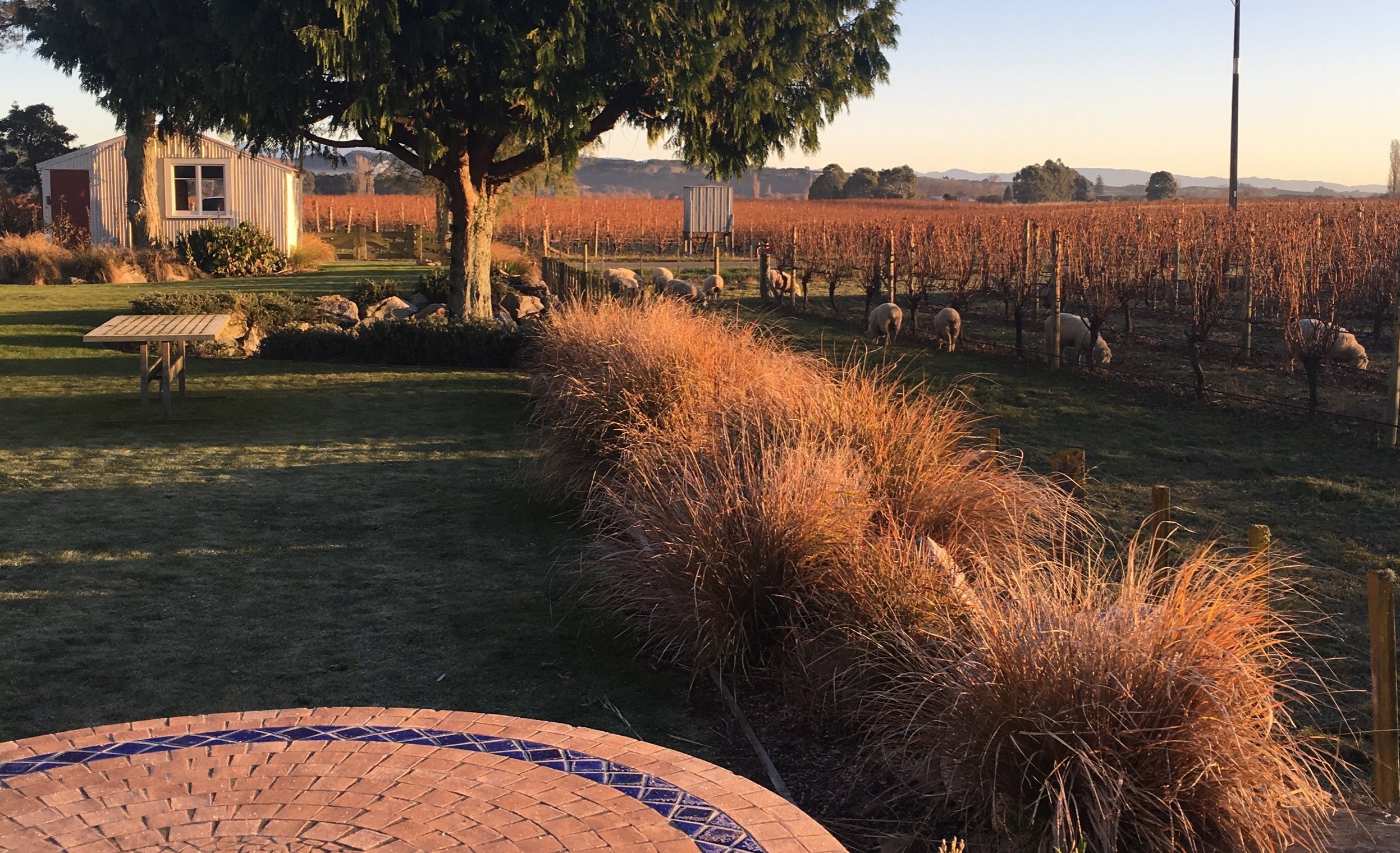 Ready to take the next step?
We will walk this journey with you...