Our Auckland, North Island based wellness centre offers a new level of care-giving in comfort & style.
An intimate, nurturing environment awaits you...
AUCKLAND - NORTH ISLAND
Our convenient Auckland location is situated in the heart of the City and utilizes local amenities to enhance your recovery.
The centre was previously a family home which has been thoughtfully architecturally re-designed to cater for your needs. Our large bungalow offers homely warmth and serenity. Comfortable bedrooms, with a modern kitchen, sparkling bathrooms and relaxing outdoor areas to enhance your healing. Offering security and appropriate privacy to maintain your dignity throughout the detox process. A convenient location will all amenities at your doorstep.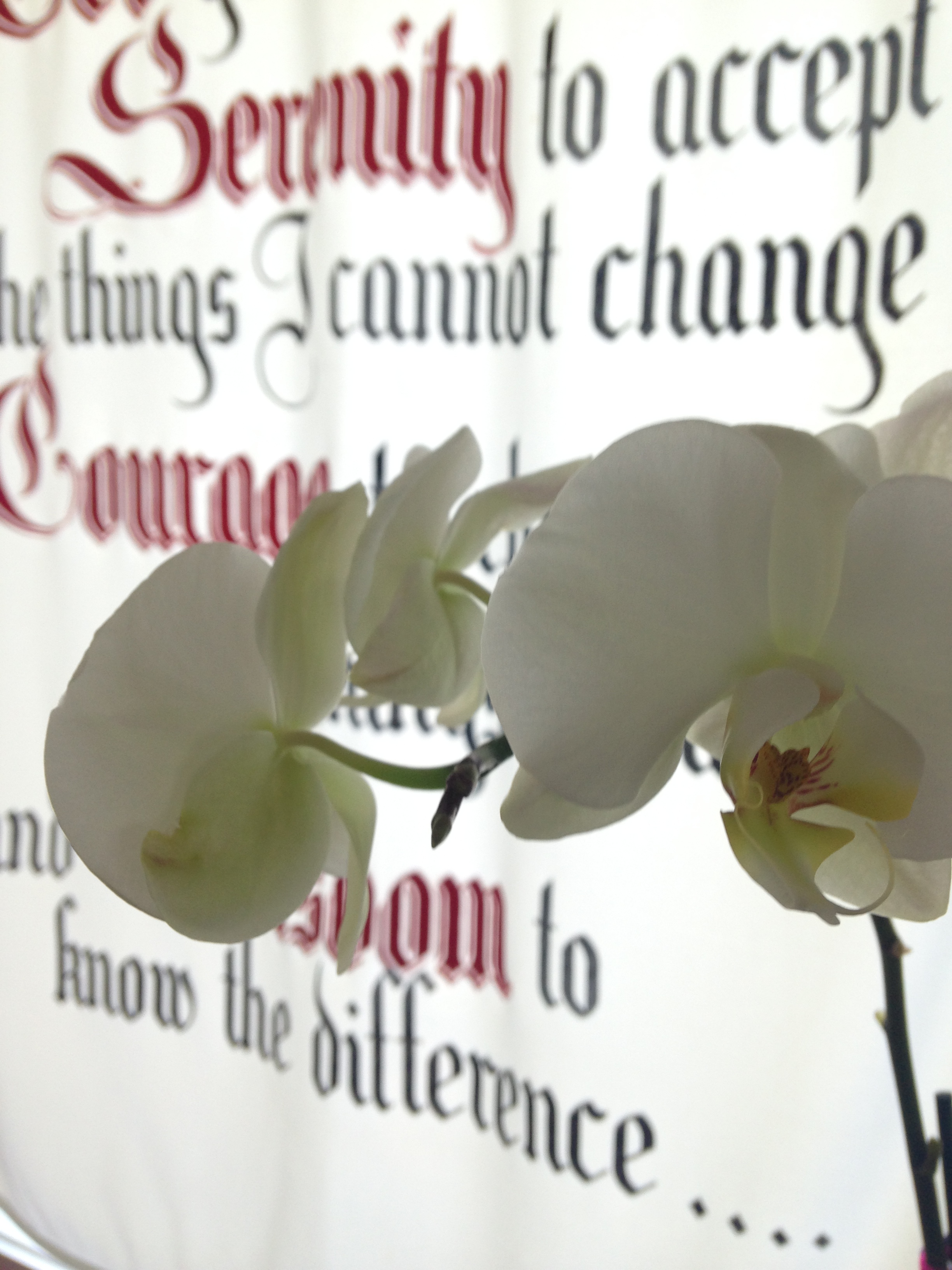 Ready to take the next step?
We will walk this journey with you...